Formerly known as Kwest4Learning we are now Autism Adventures! But we have only changed our name. We have the same purpose and passion we started with back in 2013.
Autism Adventures Pty Ltd is a for purpose business that provides strategies and skills for Autism Positive People (APP's) to live Autism Positive lives — their way. Our sole purpose is to enable, empower and educate people on the Autism Spectrum so they can meet the challenges they face in life head on and reach their full potential.
The first step, we believe, is to build confidence in social situations and foster lifelong friendships and supportive communities. This is where our cornerstone service of social groups begins. During our social groups, we explore the challenges and the gifts Autism brings to a person's life. 
We started in Brisbane, as a single social group in 2013. We now have social groups running all around South East Queensland and have started in Sydney on the North Shore.
Today we have a range of services that are designed to help people on the Autism Spectrum. We offer workshops like "Get Your Learner's Permit" for those who want to drive, as well as NDIS workshops to help families access funding. 
It does not stop there we have one on one tutoring for the school aged, which is specifically designed for people on the Autism Spectrum. We also design and run, tailored, one on one, programs for capacity building that enable Autism Positive independent living. We are also involved advocates for Autism Positive Employment and offer consulting services to a range business's that improve their profits by successfully engaging employees that are on the Autism Spectrum.
We believe whole heartily in leaning in and getting involved! So If you have a need then contact us! Whether you're on the Autism Spectrum or supporting someone who is, we would love the opportunity to find a way to help you meet your challenges head on and make the most of Autism Positive Living —Your way!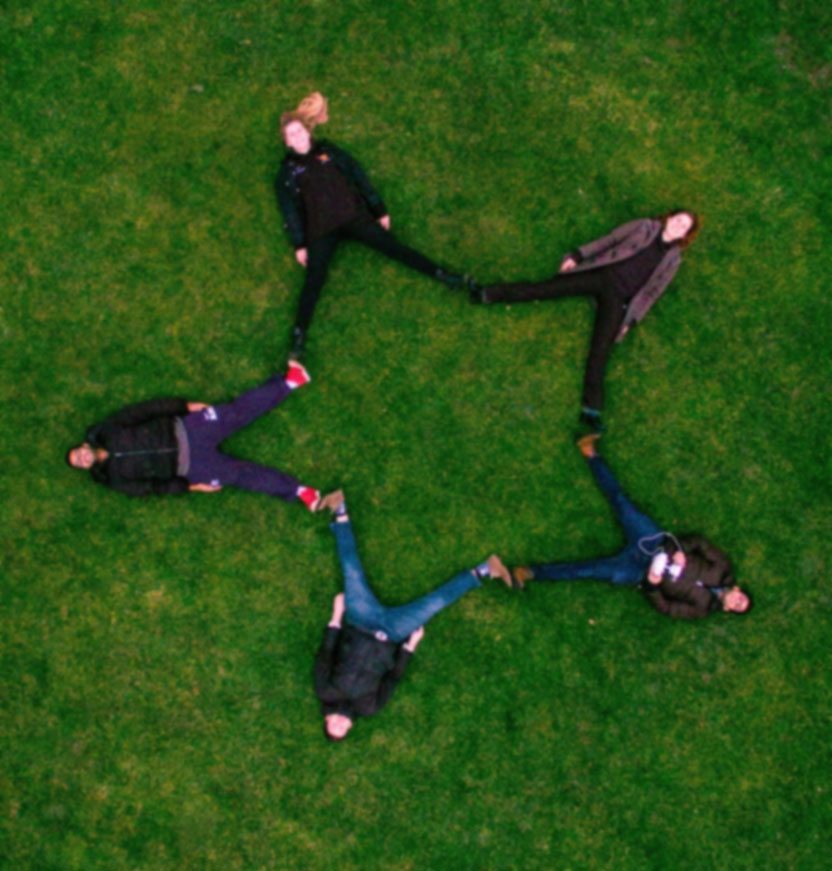 Simon La Rosa
Autism Consultant | CEO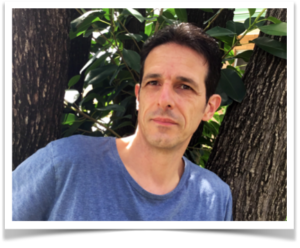 Simon is Autism Adventures's CEO and one of our Autism Consultants. He is directly involved as a group leader at our social groups. He also offers a learner's permit workshop for young Autism Positive people who want to learn to drive.
For Simon being part of Autism Adventures is all about making a difference. It's about enabling people on the Autism Spectrum to reach their true potential and fulfil their dreams. He knows what a difference the right opportunities can make for someone on the Spectrum. He has seen it work over and over again, first hand, with all Autism Adventures's initiatives.
He is actively involved in establishing life skills and employment initiatives for young people on the Autism Spectrum. He also runs an NDIS planning and preparation workshop to help families get the essential funding they need. Simon's motivation is to provide access to the life skill training and coaching that enable independent living for anyone on the Autism Spectrum.
To contact Simon directly please use our Contact page to request his Mb or email address
Caroline Smith
Senior Autism Consultant | National Operations Manager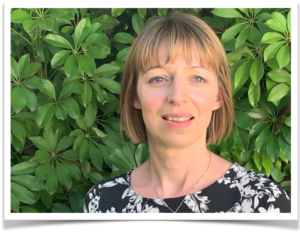 It's Caroline's background in building person to person, social skills programs and life skills programs, that are both flexible and responsive, that makes her perfect for the role of Senior Autism Consultant for Autism Adventures. 
Her commitment to Autism Positive people started when she graduated with an Honours Degree in Psychology from the University of Essex, in the UK. It's a commitment that's motivated her to this day. She has drive and focus when it comes to getting results that make a positive and productive difference to people on the Autism Spectrum. 
Caroline knows first hand and from 15 years of experience working with people who have hurdles like Autism, that nothing can stop us if we have the right support and the right skills. She is passionate about empowering and training people on the Autism Spectrum to develop their skills, confidence and social networks so they can reach their full potential for happiness and fulfilment.
To contact Caroline directly please use our Contact page to request her Mb or email address